Skip to Content
Hotel Design
The Memphian's Design
In the Details
Drawing the feeling from the glamour of the early 20th century mixed with the eclectic style of Midtown Memphis, The Memphian is sophisticated and timeless, yet fun and whimsical. It has a moody atmosphere full of rich textures, vibrant colors, chandeliers, and brass accents. Guests will not be able to keep their eyes from wandering as every inch of the space is filled with detail. Elegant outdoor architecture perfectly complements the eccentric décor that greets guests traveling from near and far.
Thoughtfully Curated
Artist Mary Loeb is to thank for curating—and in some cases creating—the whimsical, impossible-to-ignore artwork, decor, and patterns found throughout the property, supplied by herself and 15 other local artists. Loeb and her interior design partners curated eclectic furniture, wall art, and wares from across the globe, featuring top retailers and independent sellers. But to remain true to the city and neighborhood, they made sure to include elements designed by local artists, as well. The Memphian's artwork collection is ever growing but currently features Stephanie King, Stacy Kiehl, Francis Berry Morend, Jennifer Church, and more.
Lobby Chandelier Featuring Fishing Bobbers
Tiger & Peacock's Hand-Painted Constellation Ceiling
Old Hollywood-Inspired Vanities
Tiger & Peacock's Reimagined Thrifted Artwork
Black & White Historic Photos of Overton Square in Lobby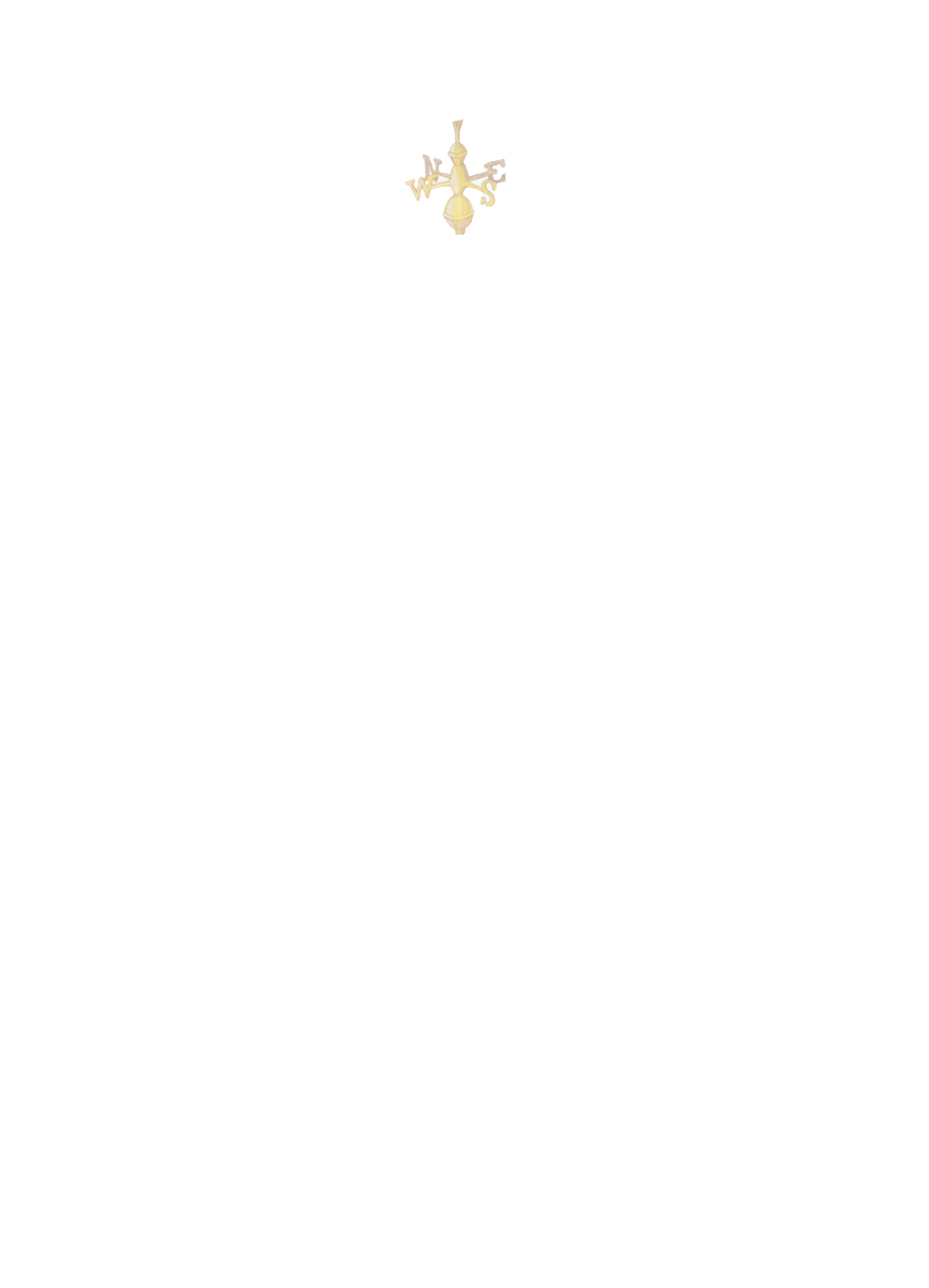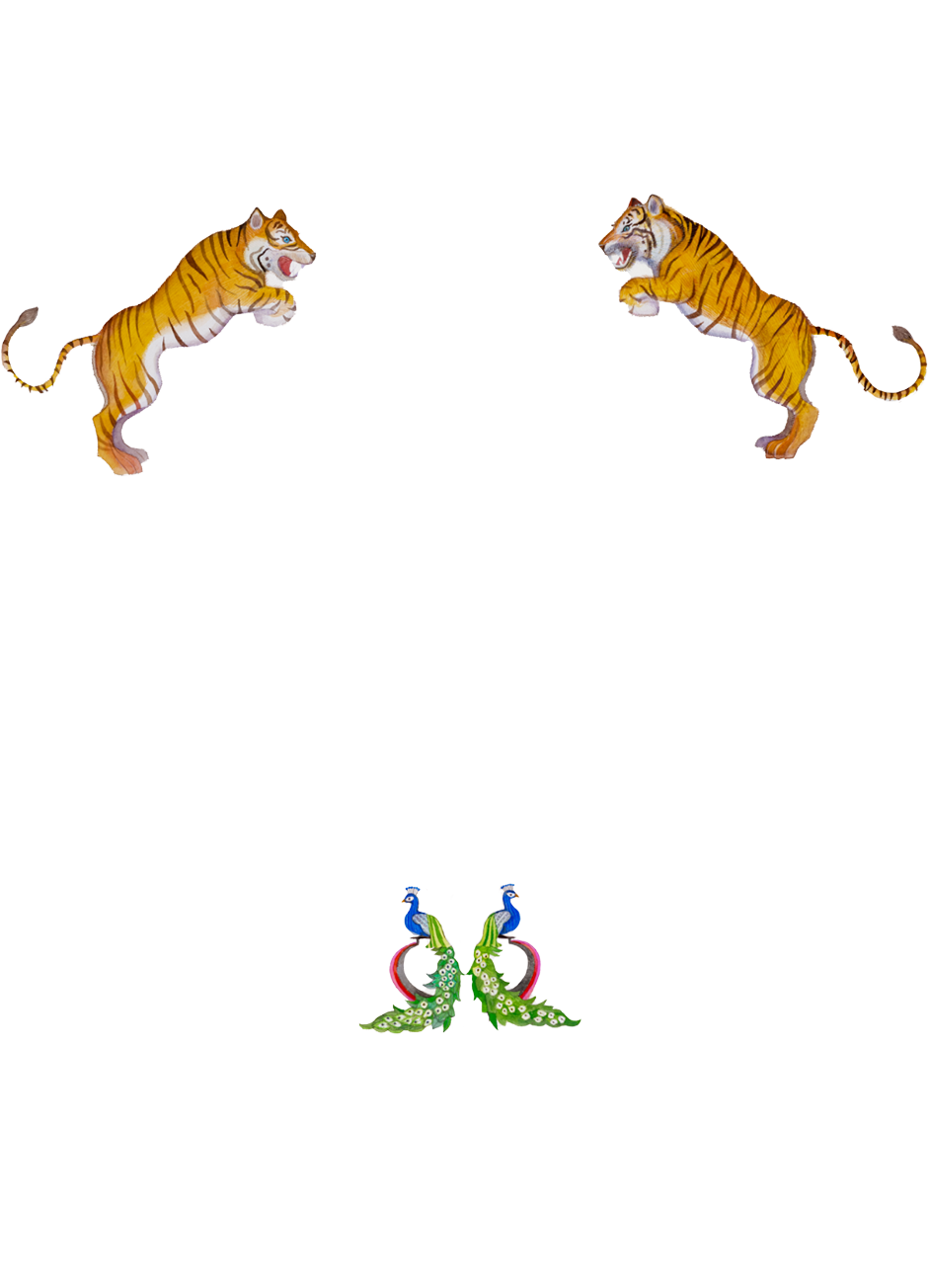 The Crest
Carefully crafted, The Memphian crest has connections to personal experiences, life inspiration, and hope for the future. You'll find nods to each throughout the hotel. The original artwork by Stephanie King can be admired in the lobby of the hotel.